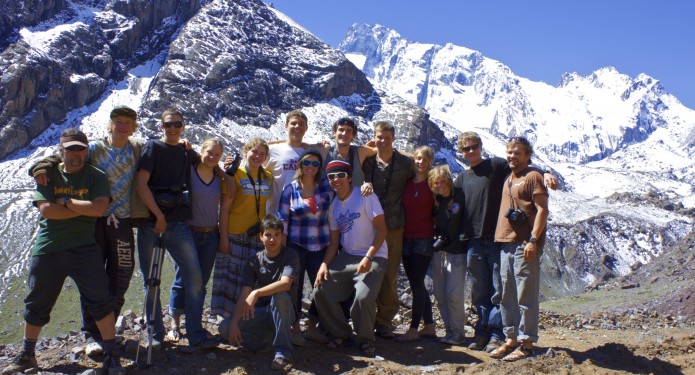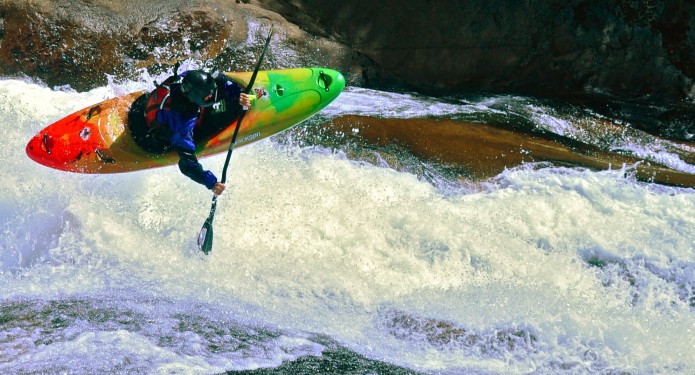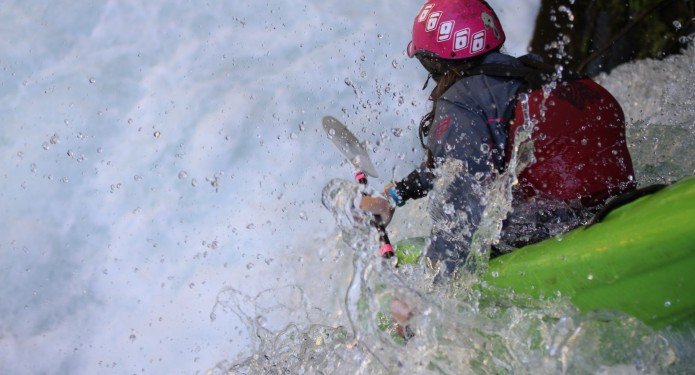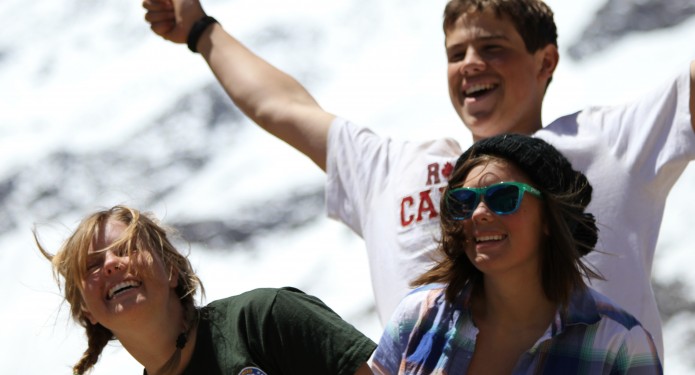 Upcoming Program
Choosing Your Adventure Program Students often choose their program based on a combination of personal kayak experience with best-fit time of year for their schedule. PSA designed programs for beginners, intermediates, expert and even professional competitive kayakers. The Andes gradient, high annual precipitation, lakes, rivers and volcanos make our programs the best in the world.Whether you want courses, kayak …
Featured Blog Post
NEW ACA Kayak Instructor Certification with Semesters
New this year, students have the opportunity to receive American Canoe Association (ACA) Kayak Instructor Certification upon attending the Beginner-Intermediate Kayak Spring or Advanced Kayak Fall semester programs. This gives students the competitive edge to secure summer and career jobs in the industry.ACA Kayak Instructor Certification Value $US500 included in semester program tuition.
Wilderness First Responder Certification Value …
Featured Video
This incredible short documentary is Paillalco the story of the Puesco River Valley and the indigenous Mapuche fight to protect homelands from deforestation and the rivers from invasive hydroelectric projects. PSAs fall 2015 video production class document the story straight from the families whom depend on connections with the natural environments, and the flowing of rivers as much as the water itself.
Principles of Video Production Course:
One of your courses will be a general education requirement video course. Youll leave Chile with your own vids and knowledge to compose. What story will you produce?
See All Videos »